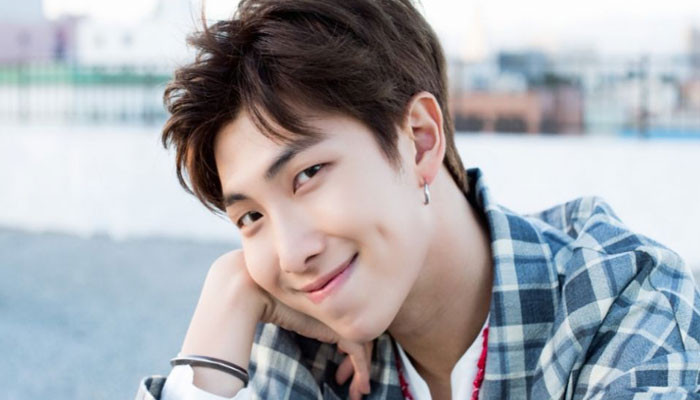 BTS RM has donated a large amount to the Overseas Korean Cultural Heritage Foundation, for the preservation, restoration and use of Korean cultural assets abroad.
From soompic report, RM confidentially donated 100 million won (about $71,800) to the Overseas Korean Cultural Heritage Foundation on Sept. 15.
The foundation revealed that the donations will be used to preserve traditional Korean clothing, worn during the Goryeo and Joseon Dynasties by only royal women for ceremonial occasions, at the Los Angeles County Museum of Art (LACMA).
The additional 100 million won by RM will be used to create a catalog for Korean paintings.
Known as an art lover, the BTS leader visits art museums and galleries around the world.
RM also loaned a piece from his sculpture collection, 'Horse' by sculptor Kwon Jin Gyu, to the Seoul Museum of Art, and provided a Korean and English exhibition commentary for 'The Space Between: Modern Korean Art Exhibition'.
RM shares his art-related travels on Instagram and also creates vlogs that popularize the places he visits, increasing his influence within the Korean art industry.