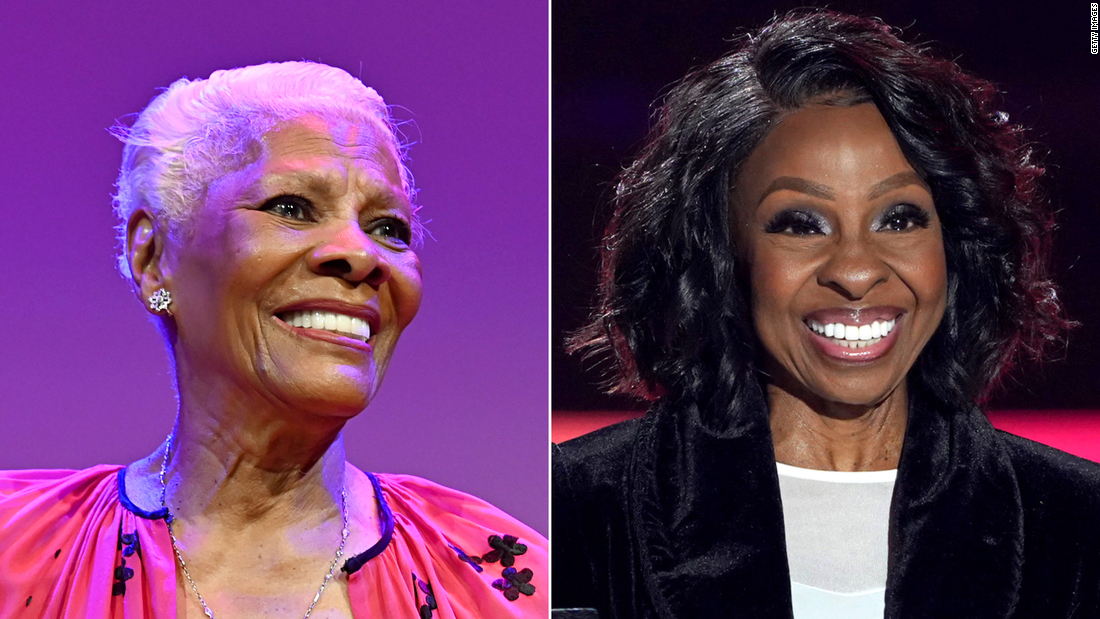 The internet had a battle after former tennis pro and analyst Mary Carillo identified Dionne Warwick, who was sitting in the stands, as Gladys Knight. Carillo's colleague, Chanda Rubin, also repeated the mistake.
"Hello, I'm Gladys Knight…and instead of taking that midnight train to Georgia, I won't pass by but say a little prayer for you," she tweeted, along with a smiling emoji and a neutral face emoji.
Of course, she recalled Knight's hit with the Pips, "Midnight Train to Georgia", as well as two of her own hits – "Walk On By" and "I Say a Little Prayer".
Knight also didn't seem to bother, tweeting: "Dionne and I have been sisters for a long time and I hope she is as honored to be mistaken for me as I would be her."
"I'm sure it was an honest mistake," Knight wrote. "It was a blessing to be in the house to see Serena's greatness."
Rubin also tweeted about it, writing in response to a Twitter user who said the error was "unacceptable."
"Too bad I initially looked at the court (where Aunt Gladys was sitting in the stands) and not at our program monitor showing Mrs Dionne…the error was corrected immediately",
Rubin tweeted.