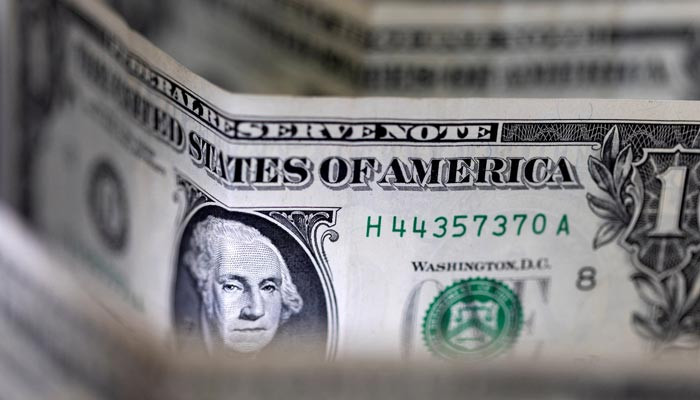 Total cash reserves in foreign currency amount to $14,473.5 million.
Banks' net reserves are $5,673.6 million.
Pakistan has an import coverage of less than 1.25 months.
---
KARACHI: Pakistan's foreign exchange reserves soared to more than $8 billion, reversing the threat of default that could have led to a full-blown economic crisis after policymakers secured a much-needed loan from the International Monetary Fund (IMF).
On Sept. 2, foreign exchange reserves held by the SBP were at $8,799.9 million, up $1,166 million from $7,697.1 on Aug. 26, data released by SBP on Thursday showed.
The country's total liquid foreign exchange reserves, including the net reserves of banks other than the SBP, were $14,473.5 million.
Bank net reserves were $5,673.6 million. The central bank called the receipt of $1,166 million from IMF under the EFF program as a major reason behind the increase in reserves after nearly four weeks.
With current foreign exchange reserves, Pakistan has less than 1.25 months of import coverage, according to Arif Habib Limited.
Low levels of reserves had put severe pressure on the Pakistani rupee in recent months, with the local currency showing its worst monthly performance in more than 50 years in July.