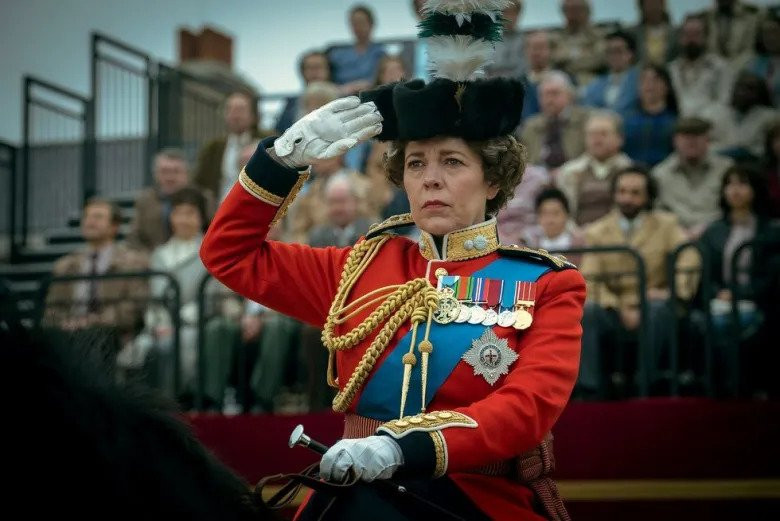 Peter Morgan, the creator of the Netflix biographical drama about the life and reign of the late British monarch Queen Elizabeth II, has announced that it will stop filming. The crown out of respect for the queen. The British screenwriter said he doesn't know a "right" time to stop grieving and start filming again, saying he only has "silence and respect" to share right now.
Following the death of Queen Elizabeth on Thursday, in an email statement to: DeadlineMorgan announced that the show would stop filming, but did not specify how long that would last. "The crown is a love letter to her and I have nothing to add for now, just silence and respect. I expect that we will also stop filming out of respect," he said.
Back in 2016, when? The crown was about to premiere, director Stephen Daldry told the same publication that the makers did have a plan to deal with the death of the monarch. "None of us know when that time will come, but it would be right and proper to show respect to the Queen. It would be a simple tribute and a sign of respect. She's a global figure and that's what we should be doing," Daldry said.
The crown, with Claire Foy and Olivia Colman as the queen for the first four seasons, Imelda will now see Staunton in the upcoming sixth season in November and the final season if it ever gets taped. During its four seasons on the streaming site so far, the show has won many critical acclaim and multiple awards.
Morgan has created most of pop culture's groundbreaking works about Queen Elizabeth II. Separate from The crown, he also wrote the Oscar-winning film The Queen (2006), and the play Public (2013-15). In both, Helen Mirren portrayed the monarch and won awards for her performances.